Through travels and life experiences, Yoga has infused in my daily life as well as in my work. I live and share yoga as a journey towards the self and the others with a deep sense of patience, technique and kindness.
I'm a Hatha/Vinyasa and Yin Yoga teacher, certified with Yoga Alliance RYT250 hours and I also hold a Yoga Anatomy certificate delivered by Yoga Medicine.
I teach private and group classes and I also host yoga retreats in France and abroad several times a year.
Don't hesitate to check the News section
for all latest events and stories and find me on Instagram: @yogawithnaty !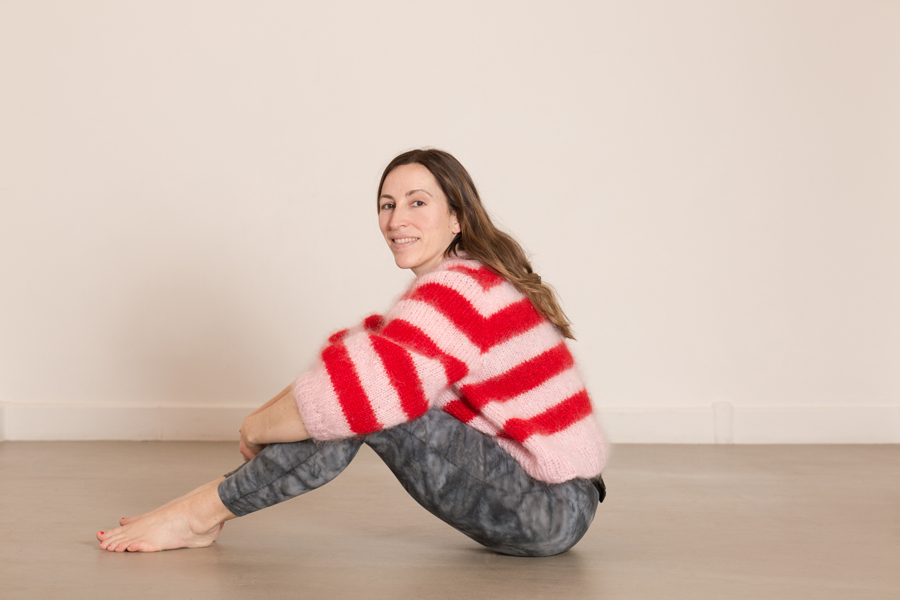 Check my weekly schedule below and book your spot
to practice with me !
- -